Summer Hotspot
THE ABSOLUTELY SUMMER DESTINATION IN PELION
---

E

njoy endless days at the gorgeous beaches surrounding the village of Agios Ioannis; play with the pearl-like white pebbles and the golden sand and dive into the transparent waters of the Aegean sea.
---

---
Some people say that Agios Ioannis has become famous thanks to the two stunning beaches that surround it, Papa Nero in the south and Plaka in the north of the village. Visit Agios Ioannis to convince yourself of the beauty of the nature around us, and decide for yourself whether it is the beaches, the cliffs or the mountain that truly set apart Agios Ioannis.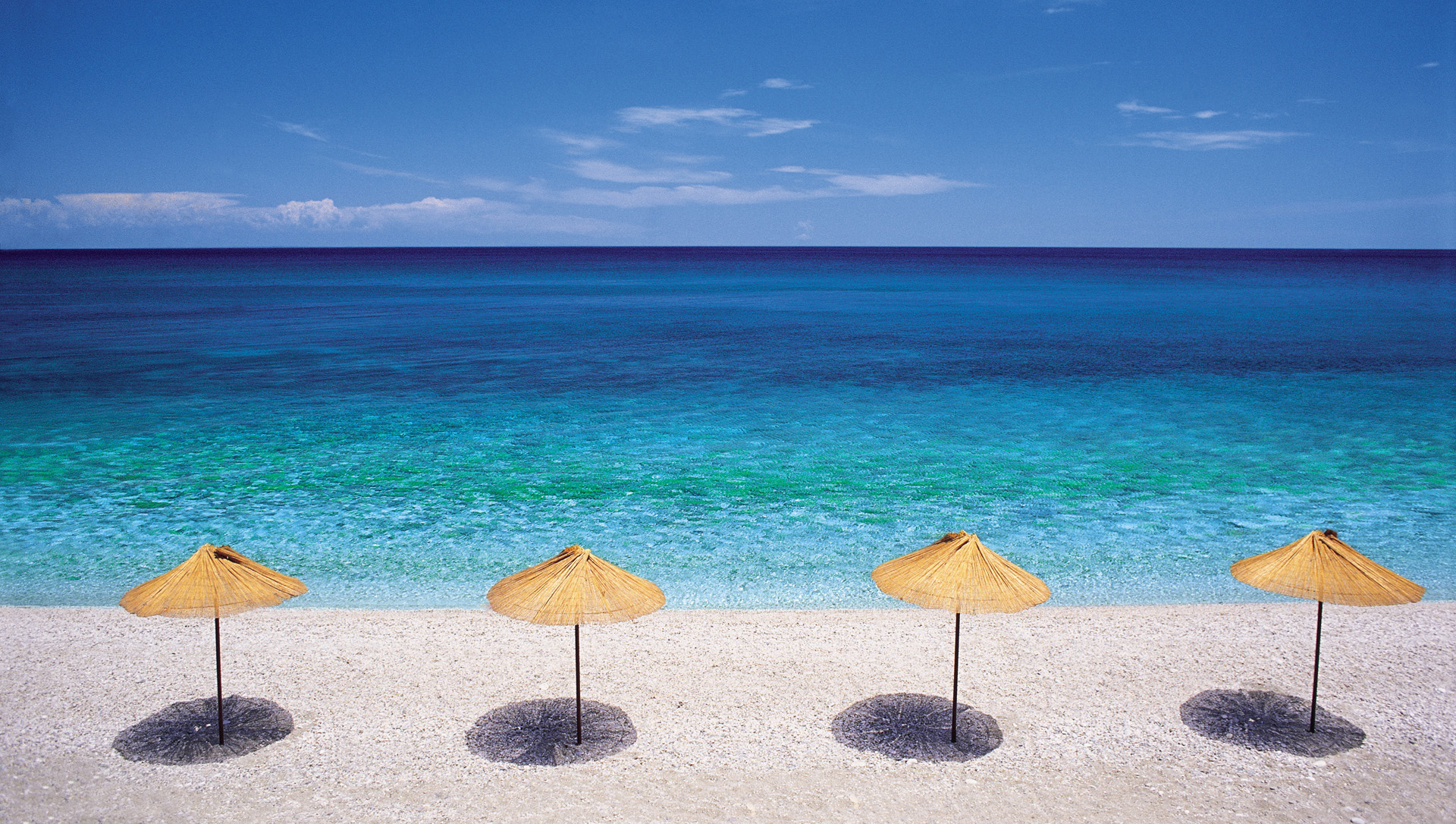 We are waiting for you at the most welcoming and hospitable house in Pelion.
---

---
AT

the north end of the beach, there is a small port where picturesque fishing boats, as well as fancy yachts dock. You can rent your own boat and explore the coast through a boat trip, or you can pick up a pedal boat or canoe and get the most out of the clean waters of the Aegean through water sports.